Mobile apps for your School
🤯 92% of users access the Internet using a mobile and 59% of website traffic comes from mobile devices [source].Offer your students a mobile learning experience on their iPhones, iPads and Android devices.
- Works with all Teachable schools -
Content retrieved automagically
Students, Courses and Enrollments are fetched directly from your Teachable school by the app.
⏱ Time saved for you ⏱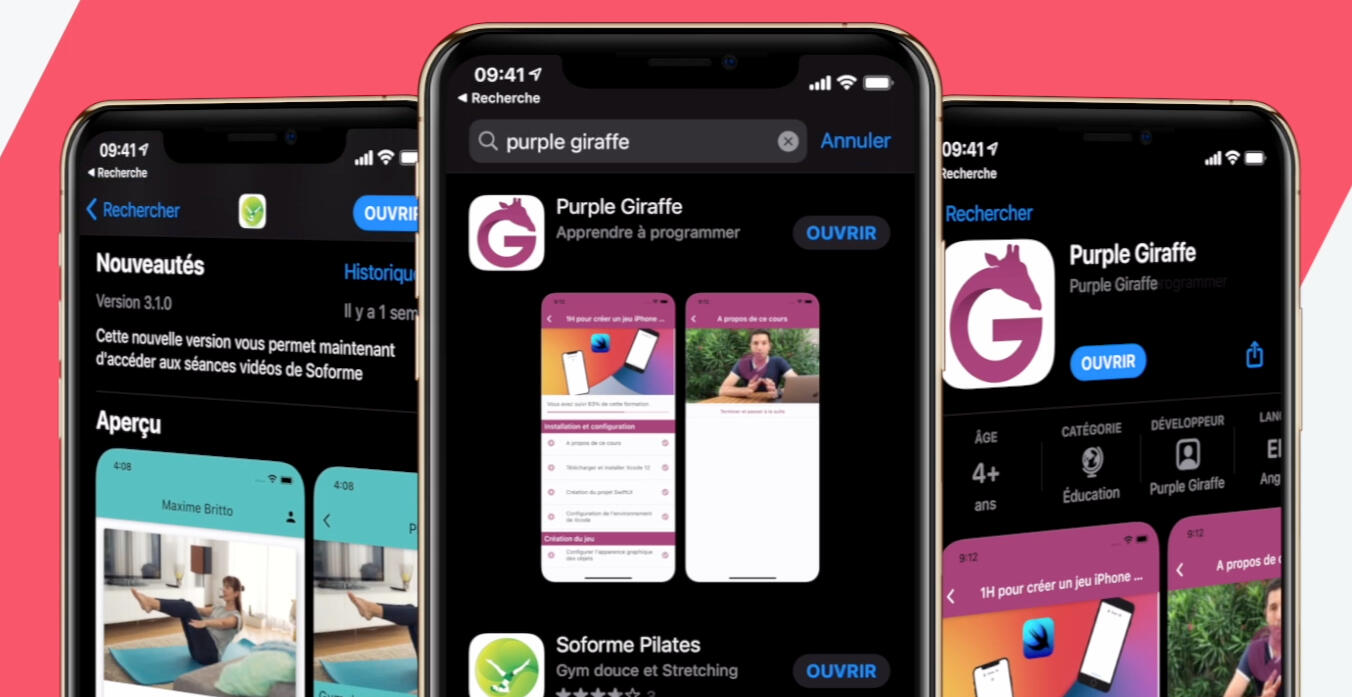 The official app, for your school
New and existing students will find your school in the Apple AppStore and the Google Play Store.They can follow the courses from their mobile or tablet and enjoy a unified learning experience.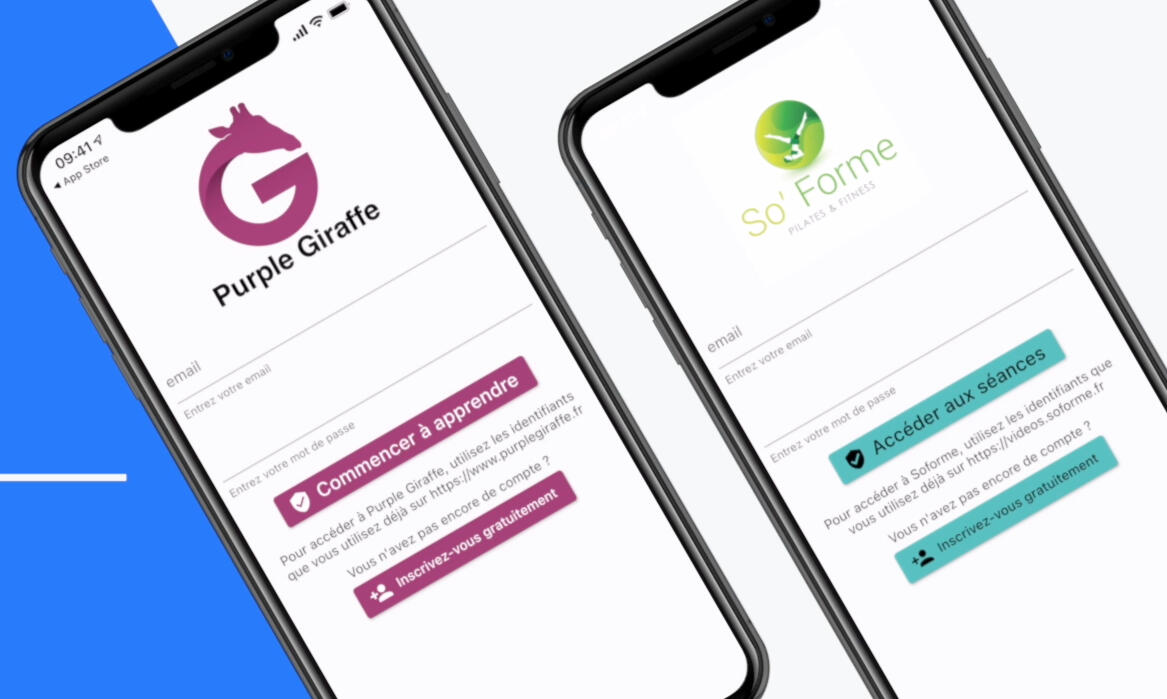 Your app. Your branding.
Provide us with an icon and a welcome image, so students can recognise your school.You will be able to further customize your app design and text if you want to increase your brand value.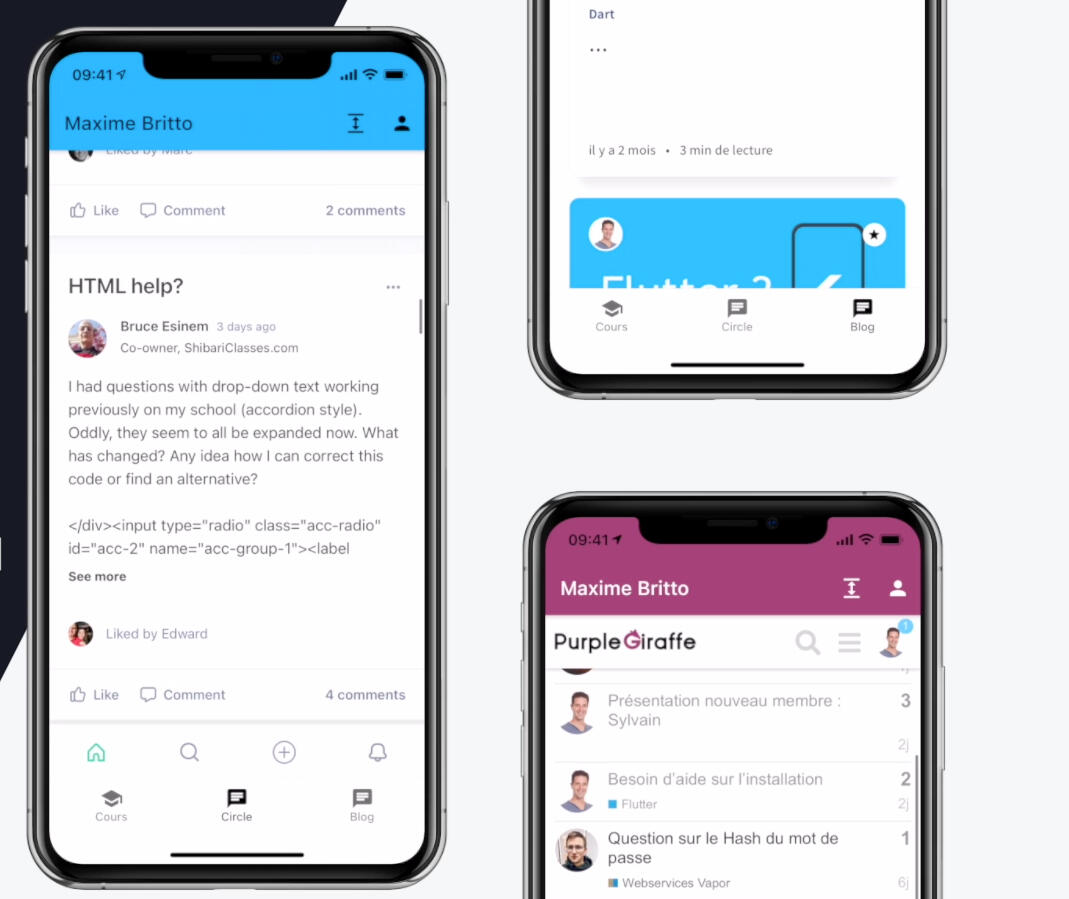 Insert your community and blog
Provide a unified experience by embedding web pages inside.
Students will stay in your app and keep learning the way you planned.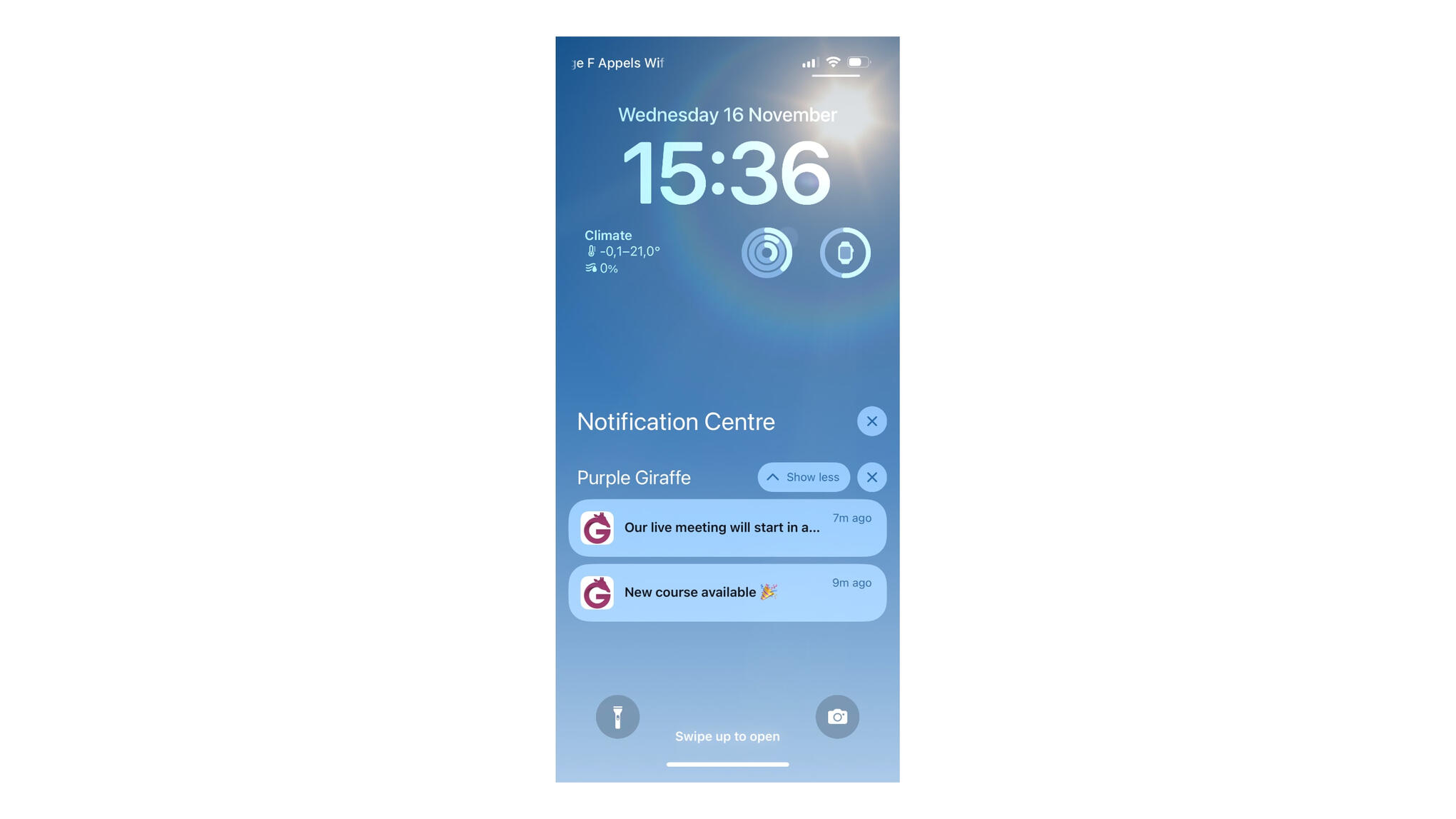 Send notifications to your students
Send manual or scheduled notifications to your students for important news !
You can even send it only to those enrolled in certain courses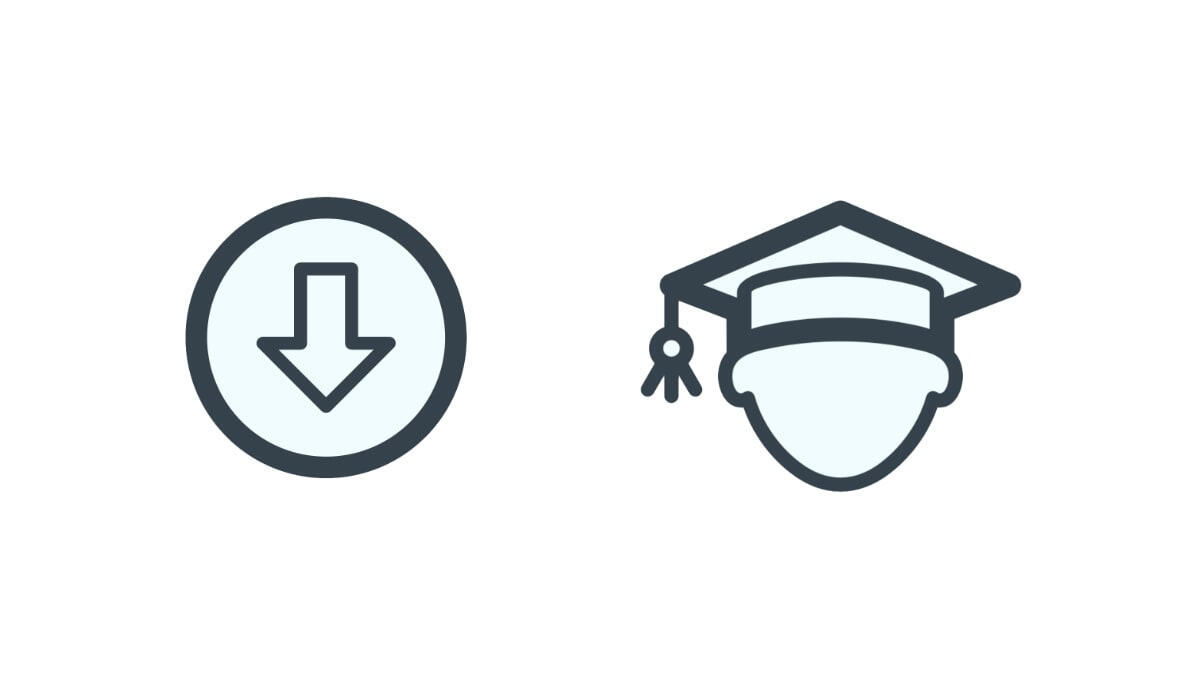 Secure offline mode
Allow your students to download lessons, securely inside the app.
They will then enjoy their content even without an Internet access, just like Netflix.
Students will be able to learn offline, while the app makes sure they are allowed to.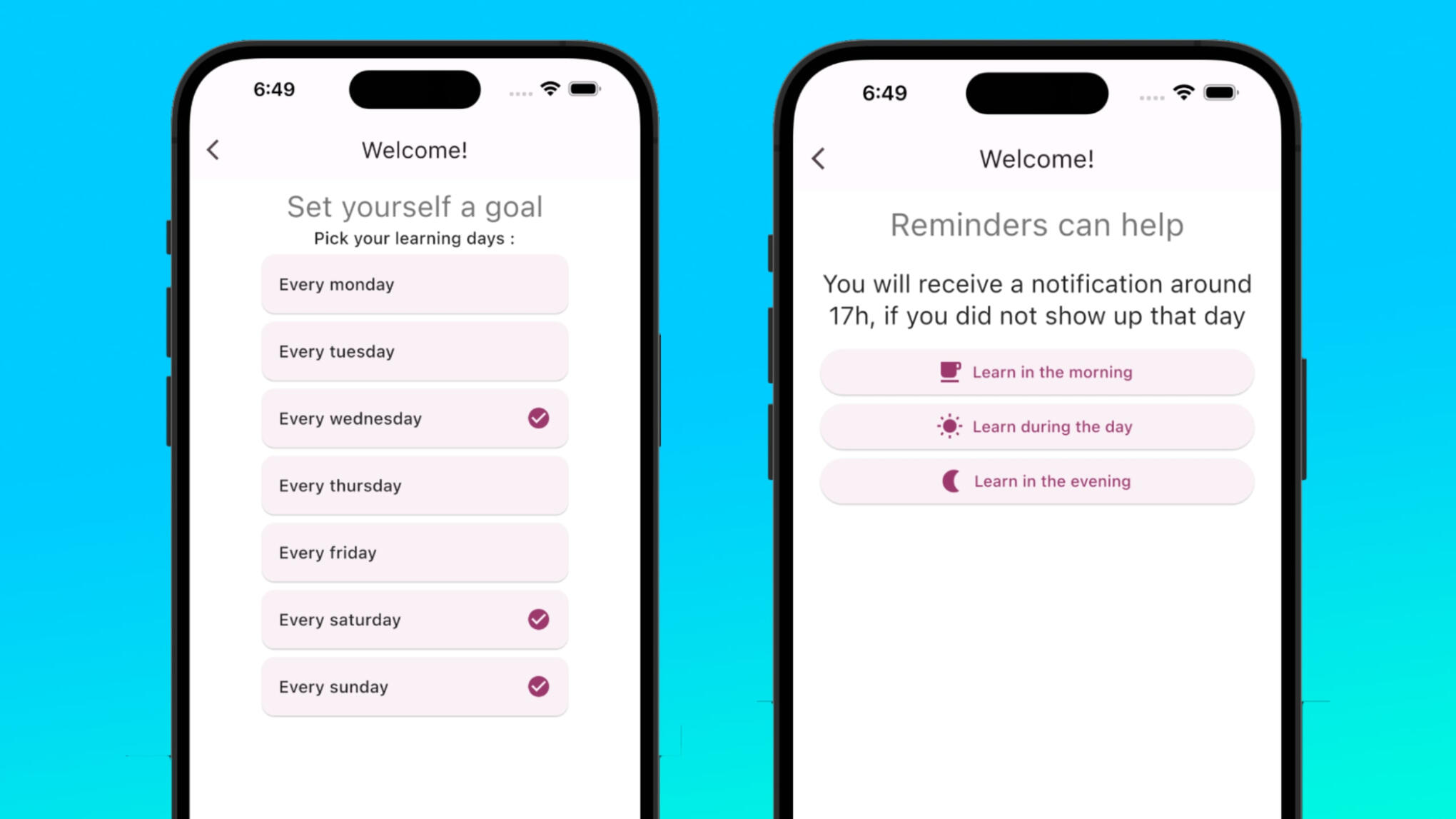 Learning Goals & Reminders
Help your students stay motivated with goals and reminders.
Notifications are automatically sent if they fall off their schedule.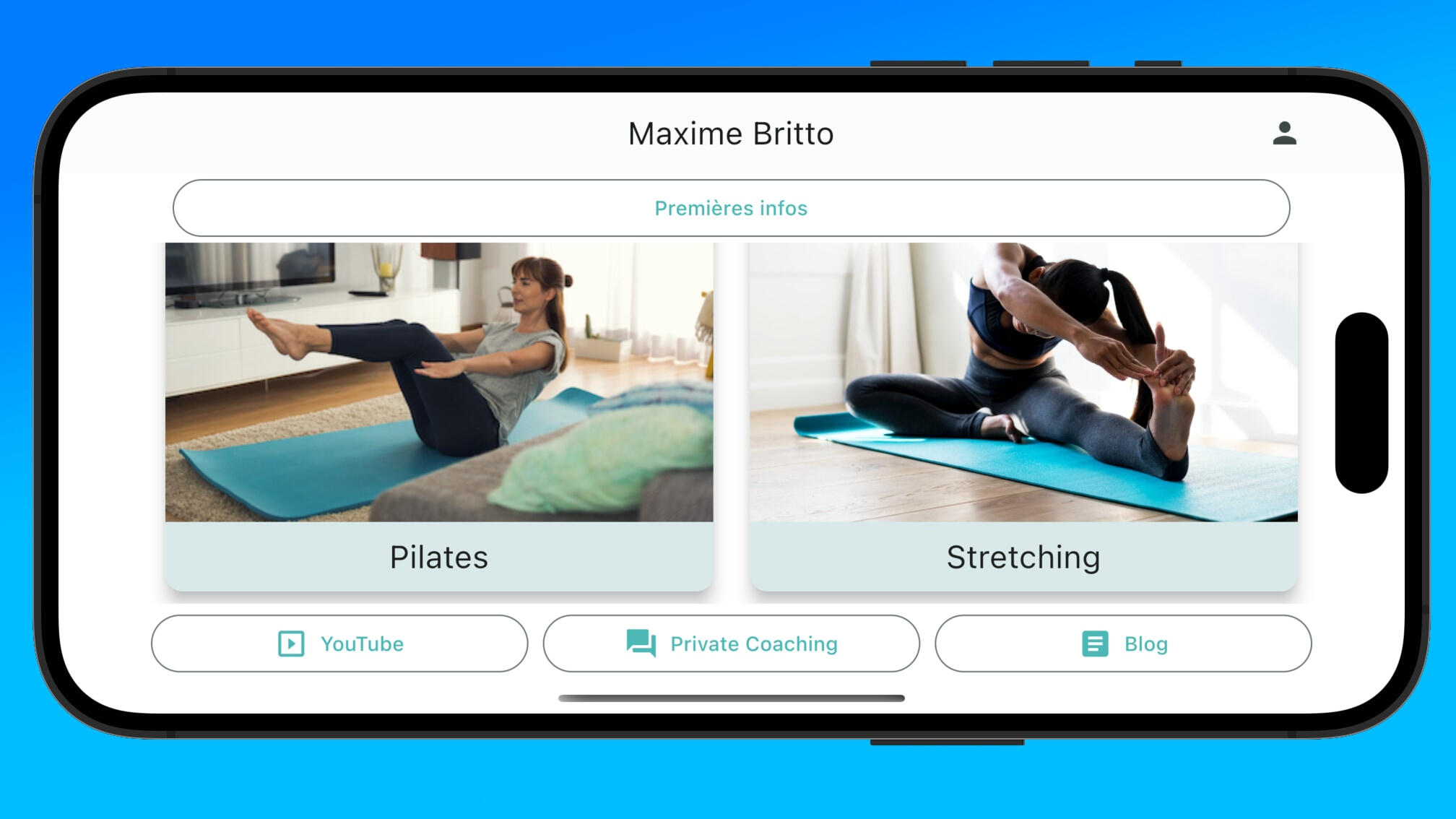 Private groups and secret pages
Private facebook pages, Group coaching links, Calendly booking links, etc.
Associate external ressources to specific courses, only visible by enrolled students.
They trust us for their school
And we love them for that ❤️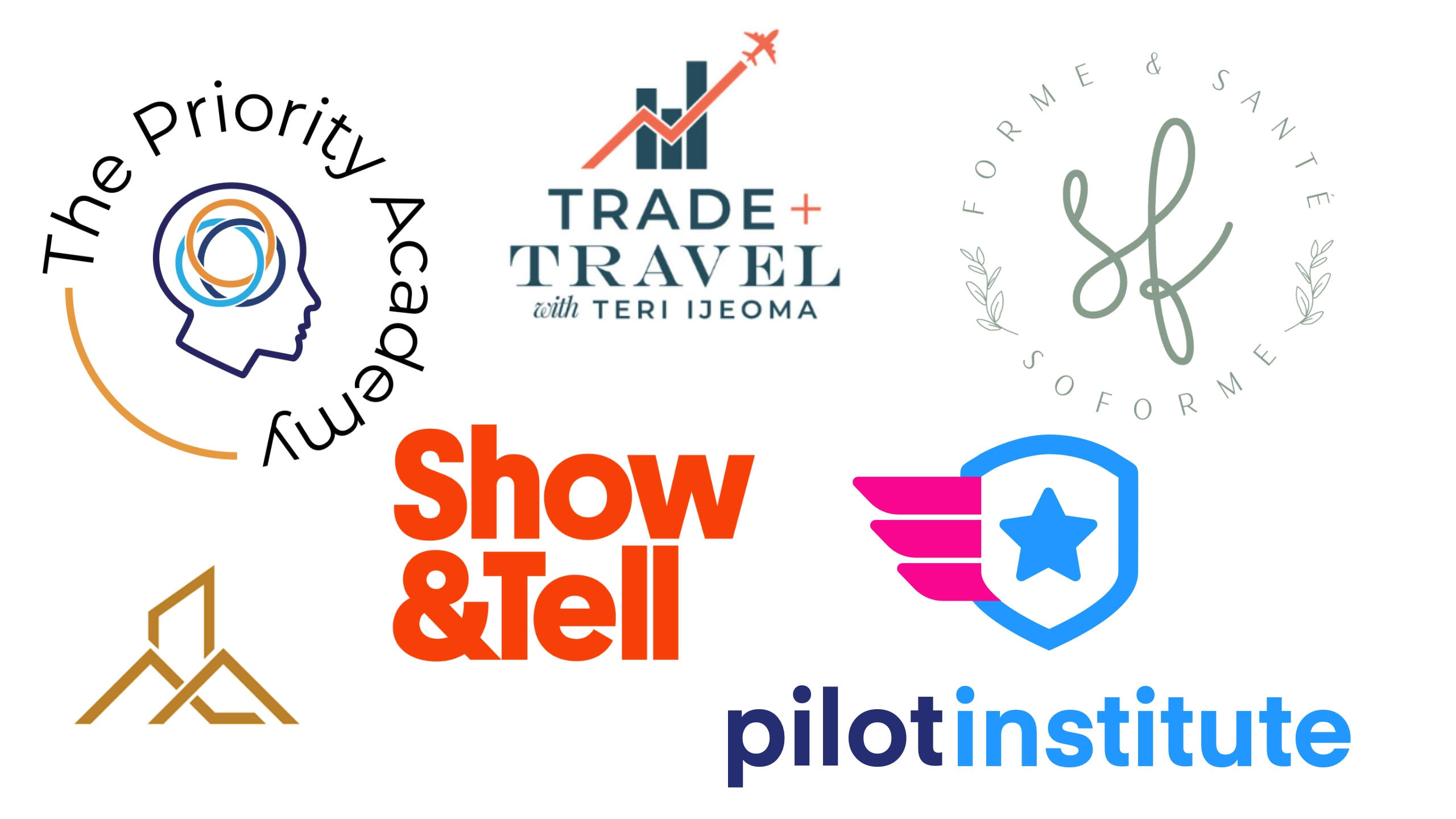 "I believe in recognising awesomeness when I see it and this is absolutely 100% that! What an additional offering I have for my students!"
Graham Nicholls, Owner of The Priority Academy
Pricing
Simple pricing. Many features.
Standard
$79/month*
1 iPhone and iPad on the AppStore

1 Android app on the PlayStore

All your courses accessible to your students

Unlimited student count and usage

Background audio player

PDF Annotation on iOS

Embed your community, blog, web page, etc.

Goals and reminders

Secure offline mode
* Price with annual billing.
Monthly billing available at 119$/month
Premium
$109/month*
Everything included in Standard

School news module

Send push notifications to your students

Partial support for HTML in your lectures

Private pages
Provides the best experience for your students, especially if your school is based on a membership and you want to increase retention.
* Price with annual billing.
Monthly billing available at 149$/month
---
Get in touch
Like you I'm a Teachable school owner and I'd love to chat about your school and your app.I'm just an email away :